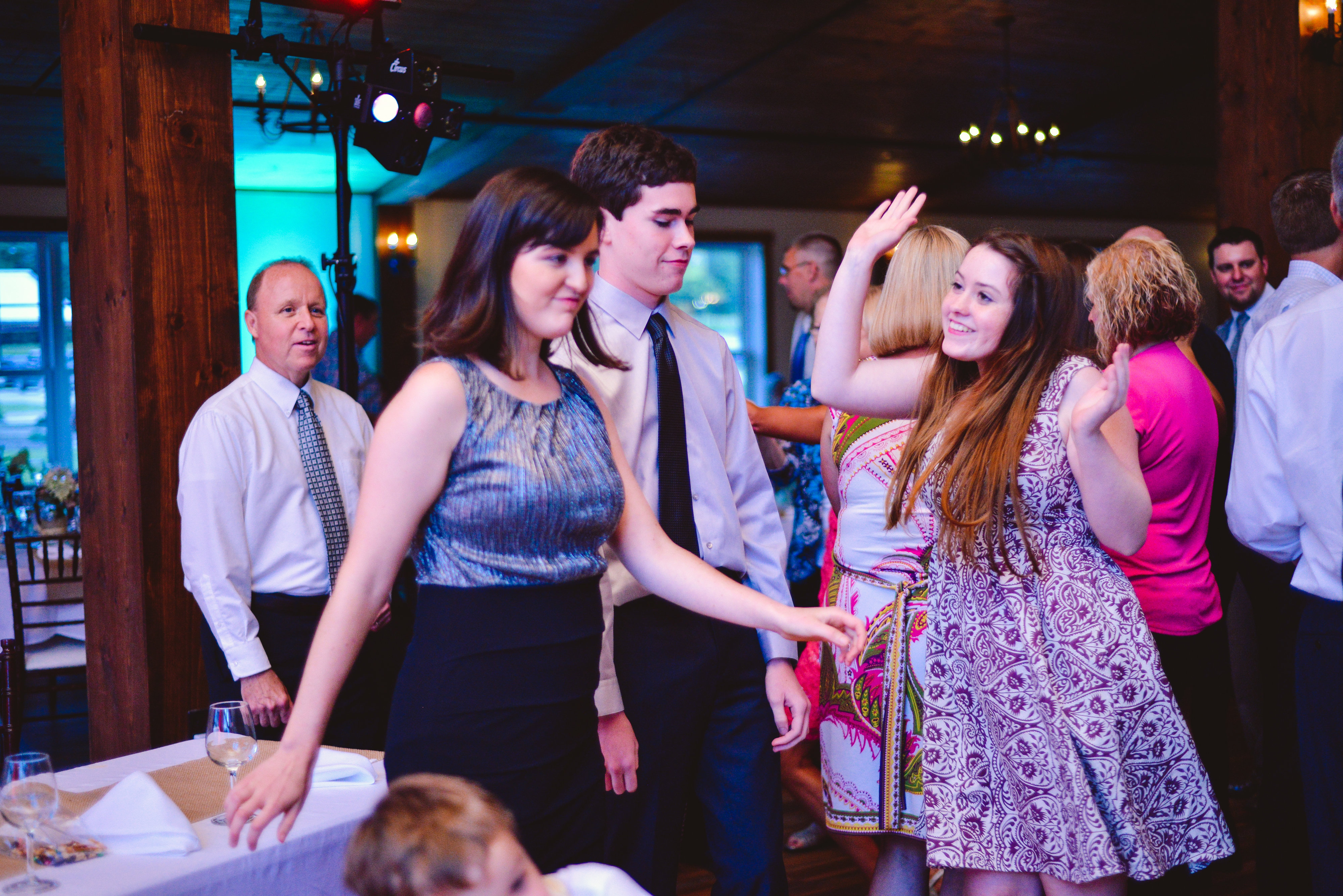 image courtesy of Seth Morris Photography
Think about the last few weddings you've been to. Did you have a good time? Did you stay at your table all night or were you on the floor dancing the night away?
The wedding DJ is the main person who makes the reception stand out. More than just playing the music, the DJ is in charge of the flow of the evening, coordinating the entire night.
OUR GOAL:
Make your wedding a once in a lifetime event… focusing on every detail, even the smallest ones… so you can enjoy your wedding,
STRESS FREE!